Did FBS cheat on me?
Mehtab Ali


Apr 17 2023
Account Number: (241619xxx)
FBS broker cannot hit SL which SL you . Today I set 2036 SL on buy trade with gold and they closed my trade at 2034.56. They gave me 15 pip extra loose. Here is a screenshot.
Full name MEHTAB ALI
Account no 241619408
Date and time 14/4/2023 time 11:07
Ticket number
1720115074
1720117192
1720117631
And when I complain, the FBS support cannot help me.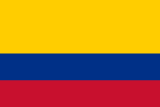 Ivan Gallardo
Sep 21 2023
Doubling the deposit via 100% bonus available for all traders...
More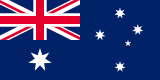 Berry Clutch
Account Number:
(414277 415xxx)
Sep 13 2023
if you have been scammed by investment platform or various...
More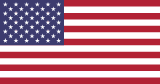 I've been a loyal user of FBS for a significant...
More

Mattie Harrington
Sep 5 2023
I recently chose this broker to begin my trading journey....
More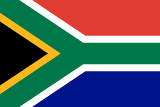 Finally found a great broker, so its time for me...
More

1:3000 leverage is cold! It gives me so much trading...
More