Having problems with Exness?
Share here!
Good but Customer Service is conserning
Exness functions adequately as a broker; however, my main area of concern lies with their customer service. In the past, their customer service was swift in responding to messages, but over the last 3 months, I've noticed a decline in their responsiveness. This shift in their customer service behavior makes me apprehensive about continuing to use their services, as unforeseen issues could arise in the future without the assurance of effective support.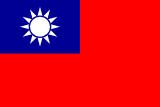 Alane Samson
Aug 10 2023
Had a seriously rough time with this, gotta admit. Since I hopped on board, I'm down almost 400 bucks. Once I settle my current balance, I'm waving goodbye to this account for good.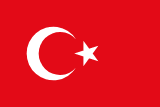 Kiyoko Petrie
Aug 1 2023

Lita Downing
Jul 25 2023
Ineffective customer support that struggles to comprehend my concerns. My order was closed due to a stop loss being triggered on the Exness app, but the market chart did not actually reach that point. Swift assistance is imperative in addressing this matter; otherwise, I will be compelled to take severe action.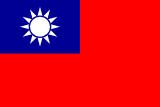 Shona Darnell
Jul 14 2023
I dropped in a deposit last month, but my bank account and Exness broker seem to have lost track of it. I've been in touch with the support squad and even slid into their Instagram DMs, but it's like talking to a wall. All they keep saying is "wait 24h" or "give it 4h." Well, I've clocked a good 48 hours since last month, and there's been zero movement – no cash back in my bank account and no credit in my Exness account. This is getting seriously frustrating.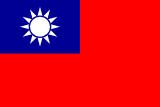 Wally Gallardo
Jul 4 2023
I don't know if I can trust them
I found it challenging to place my trust in Exness because I encountered a perplexing situation when attempting to deposit money to initiate my first trade with them using the UPI payment mode. I was given two distinct UPI IDs to make the payment, and to my astonishment, they belonged to an unrelated interior designing company.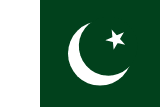 Jennie Holmes
May 18 2023
Curious about cut loss program
So I have heard about excess cost-saving features. I wonder if this is a separate feature I need to apply for or not. What kind of feature is this and how does it cut down my cost?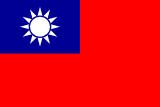 Tim Morris
Apr 4 2023
It is a no for me. Why? Because my withdrawal hasn't been processed for days! That is abominable for me. What's worse is they don't give updates ons we need to follow, and standard words are received. We escalated to the payment team time will be 5 to 8 Business days.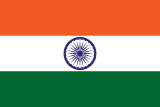 Terry Wright
Mar 31 2023
Super dissapointed with the copy trading platform
Very disappointed with your platform, Exness. I used algo trade on Exness standard account but got huge losses because Exness terminal failed to fetch the correct data. I don't know how is this even possible. This has never happened in another algo platform before.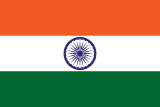 Wilbert Hoffman
Mar 31 2023
I keep having problems with this deposit. Ever since I move to the mobile trading platforms, my deposit is always late. Yes, they always arrive in my account in the end but it is slower than usual. And I have lost several opportunity because of it. Please fix this Exness, I beg you.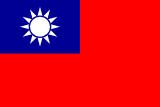 Beverly Montgomery
Mar 30 2023