Good leverage
Daniele


Feb 28 2023
I appreciatee the changes the ydid recently. They greatly increased leverage and it iss so good. I welcome it.

I was thinking like why some venues and even themselves...
More
The reliability of FxPro is unparalleled. I've never experienced any...
More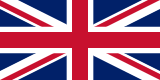 From the months of using the broker, I am convinced...
More

FxPro broker is distinguished by a pretty high quality of...
More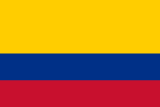 FxPro's user-friendly interface is one of the many reasons why...
More

The dominance of fx pro in the field of trading...
More