Excellent support team
Yasmine Beasley


Jan 28 2023
First of all, I'd like to remind you that I am a very busy person. That means I get to travel a lot due to my full-time job and I rarely have time to sit and watch my laptop screen. Which is why I found XM mobile trading to be amazing. Their mobile platforms truly cater to someone like me. Excellent support team available through the app, emails, and back office team, though they some times give standard answers eventually they resolve it. Perhaps not exactly perfect, but hey, they work, right?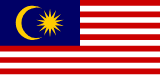 Kuala Lumpur Trader
Mar 28 2023
The best trader so far, offering a lot of seasonal...
More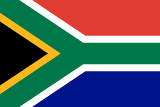 Carman Charles
Mar 1 2023
Easily one of the best forex brokers I have ever...
More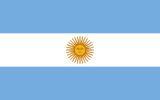 Very disappointed in this broker. Last week I was trying...
More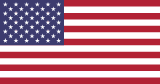 Hipolito Harkins
Jan 8 2023
Does XM have ongoing promotions or a loyalty program? I...
More

Alfonzo Teague
Jan 8 2023
Thank you so much, XM, for the quick response regarding...
More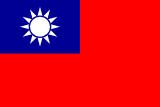 XM's fees and spreads are low, but some products are...
More