Do they have promotions?
Hipolito Harkins


Jan 8 2023
Does XM have ongoing promotions or a loyalty program? I know that a lot of people said that it's usually trash but I actually feel like I could make use of it. If yes, then I want to know where can I find any details about it. I don't actually find their websites easy to navigate tbh. I think that good loyalty programs can actually bring some sort of benefits for me.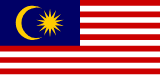 Kuala Lumpur Trader
Mar 28 2023
The best trader so far, offering a lot of seasonal...
More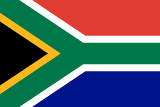 Carman Charles
Mar 1 2023
Easily one of the best forex brokers I have ever...
More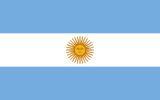 Very disappointed in this broker. Last week I was trying...
More

Yasmine Beasley
Jan 28 2023
First of all, I'd like to remind you that I...
More

Alfonzo Teague
Jan 8 2023
Thank you so much, XM, for the quick response regarding...
More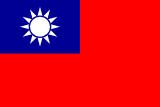 XM's fees and spreads are low, but some products are...
More