My review
Julian F.


Jun 3 2023
Today I do my best to reach tops in trading. I started to trade with IronFX pretty long time ago, and have already grown up from a complete rookie to a sustainable trader who evaluates all the risks, knows almost all ways how to mitigate them, and is aware of how to choose best assets for trading according to the current market's sentiment.
Without a doubt, broker plays its role in this process by providing me and other traders with different educational materials, YT channel, blog and other stuff. Its full-fledged school is aimed at gradual skills' enhancement.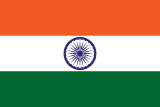 The trading environment provided by a broker has a very...
More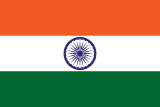 The quality of the IronFx trading academy is so good...
More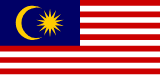 Someone recommended I check this broker out, and truly, justice...
More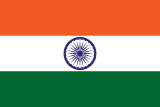 Ironfx justified my expectations and that was the primary reasons...
More

Narisa Temirak
Sep 11 2023
Sharing my experience. I hope it's useful to someone.I recently...
More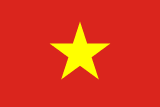 If you are not involved with the ironfx academy I...
More