Mobile payment is good
Olga Garner


Mar 21 2023
I think it's great that they are finally adopting mobile payments. But there are a few problems that they need to take care of. However, I understand. This feature is fairly news for them, and it is bound to have some errors her and there. I won't be mad as long as they fix it in the future.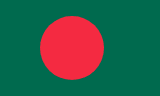 Their spread is awesome, they got an excellent trading platform...
More

I would like to suggest two significant changes for the...
More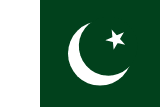 Jennie Holmes
May 18 2023
I found it challenging to place my trust in Exness...
More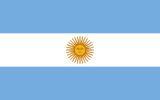 Charles Miles
May 13 2023
I belong to the traders affected by the significant spike...
More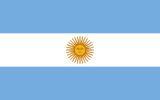 Stanley Young
May 11 2023
Since being introduced to Exness in 2019, I have had...
More

April Washington
Apr 8 2023
My first reaction about this broker is that they have...
More