I love their crypto trading
Patty Tate


Sep 3 2023
Great ion of account types. In fact, there are even more options available than what you'll see on the official website, so just sign up, and you'll have a wide range to choose from.
The only downside is that most payment methods come with withdrawal fees. That's why I ended up going with cryptocurrencies.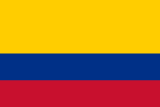 Ivan Gallardo
Sep 21 2023
Doubling the deposit via 100% bonus available for all traders...
More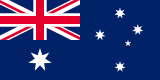 Berry Clutch
Account Number:
(414277 415xxx)
Sep 13 2023
if you have been scammed by investment platform or various...
More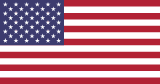 I've been a loyal user of FBS for a significant...
More

Mattie Harrington
Sep 5 2023
I recently chose this broker to begin my trading journey....
More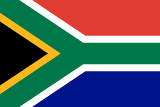 Finally found a great broker, so its time for me...
More

1:3000 leverage is cold! It gives me so much trading...
More