Haven't found anything better
Shannon Simon


Sep 5 2023
I've been a loyal user of FBS for a significant amount of time now. It's approaching an anniversary since I first started my trading journey with this broker. The truth is, I'm a dedicated customer because I genuinely appreciate everything they provide. All of these aspects are crucial, from their diverse account types to the wide range of trading platforms and helpful tools designed to assist new traders in getting up to speed. They not only help in generating profits but also in enhancing skills and acquiring valuable knowledge.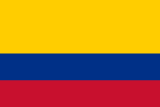 Ivan Gallardo
Sep 21 2023
Doubling the deposit via 100% bonus available for all traders...
More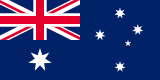 Berry Clutch
Account Number:
(414277 415xxx)
Sep 13 2023
if you have been scammed by investment platform or various...
More

Mattie Harrington
Sep 5 2023
I recently chose this broker to begin my trading journey....
More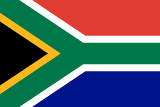 Finally found a great broker, so its time for me...
More

1:3000 leverage is cold! It gives me so much trading...
More

Great ion of account types. In fact, there are even...
More