Good for beginners
Carman Charles


Mar 1 2023
Easily one of the best forex brokers I have ever experienced. Although I believe they are more suitable for newbie traders. I am sure many people know them because of their extensive marketing everywhere. But they have a pretty decent service. Good trading cost, not too steep, and a good education program to support young traders. However, some of my professional traders do not enjoy using them. But, I could not say anything in their place. I guess it's something you have to experience yourself.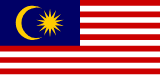 Kuala Lumpur Trader
Mar 28 2023
The best trader so far, offering a lot of seasonal...
More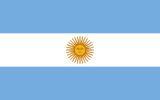 Very disappointed in this broker. Last week I was trying...
More

Yasmine Beasley
Jan 28 2023
First of all, I'd like to remind you that I...
More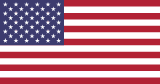 Hipolito Harkins
Jan 8 2023
Does XM have ongoing promotions or a loyalty program? I...
More

Alfonzo Teague
Jan 8 2023
Thank you so much, XM, for the quick response regarding...
More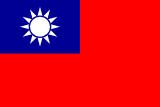 XM's fees and spreads are low, but some products are...
More