Good broker overall
Otis Floyd


Feb 14 2023
Overall a good broker. I would like to recommend them for trading. Especially because their app is also good and supports TradingView charts as well along with other options. However, there are a few things to note about this broker. First of all, their live support needed to be improved. I think too complicated to reach to live assistant, this might be a problem for new traders. Especially because they are the one who tend to use this feature. Also response time of emails needed to be reduced too.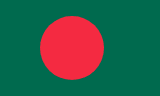 Their spread is awesome, they got an excellent trading platform...
More

I would like to suggest two significant changes for the...
More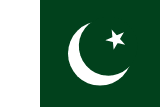 Jennie Holmes
May 18 2023
I found it challenging to place my trust in Exness...
More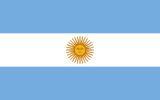 Charles Miles
May 13 2023
I belong to the traders affected by the significant spike...
More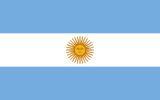 Stanley Young
May 11 2023
Since being introduced to Exness in 2019, I have had...
More

April Washington
Apr 8 2023
My first reaction about this broker is that they have...
More